Lolo Calculator
Costs to launch a ride-hailing franchise: calculate now!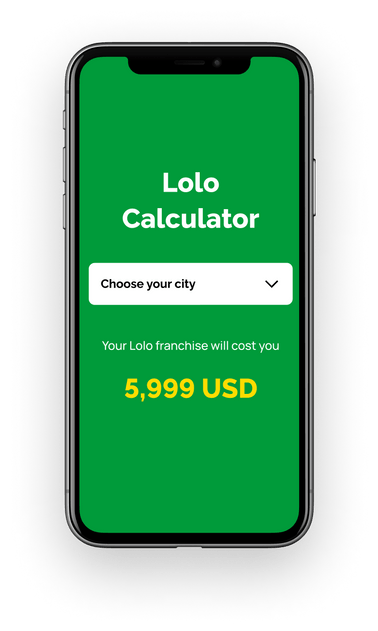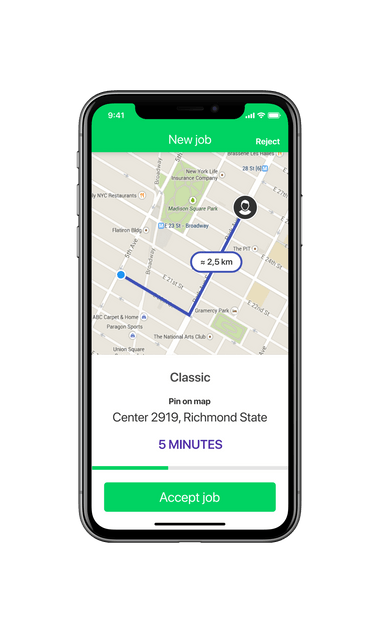 Wondering what the set up fee for Lolo in your city would be?
Well, let us show you!
How to use calculator?
Choose the country and city you would like to operate in.
See the amount of money required to get the Lolo ride-hailing franchise!
Lolo Calculator
Your Lolo franchise will cost you
0
Looks feasible?
Then, give it a try for free first!
What do you get with ?
Business perspective

· High return on investment
· One-time license per country
· An easy start within a couple of weeks


Product

· Ride-hailing platform with driver and customer apps
· Brand standards and guidelines
· Working launch action plan with examples and templates
· Marketing assets to start your promotion campaigns


Support

· Dedicated team to help you launch
· App store optimization for your mobile apps
· Business & marketing consults

Would you like to know how much revenue you can get with Lolo?
Talk to our Lolo team!
Talk to Lolo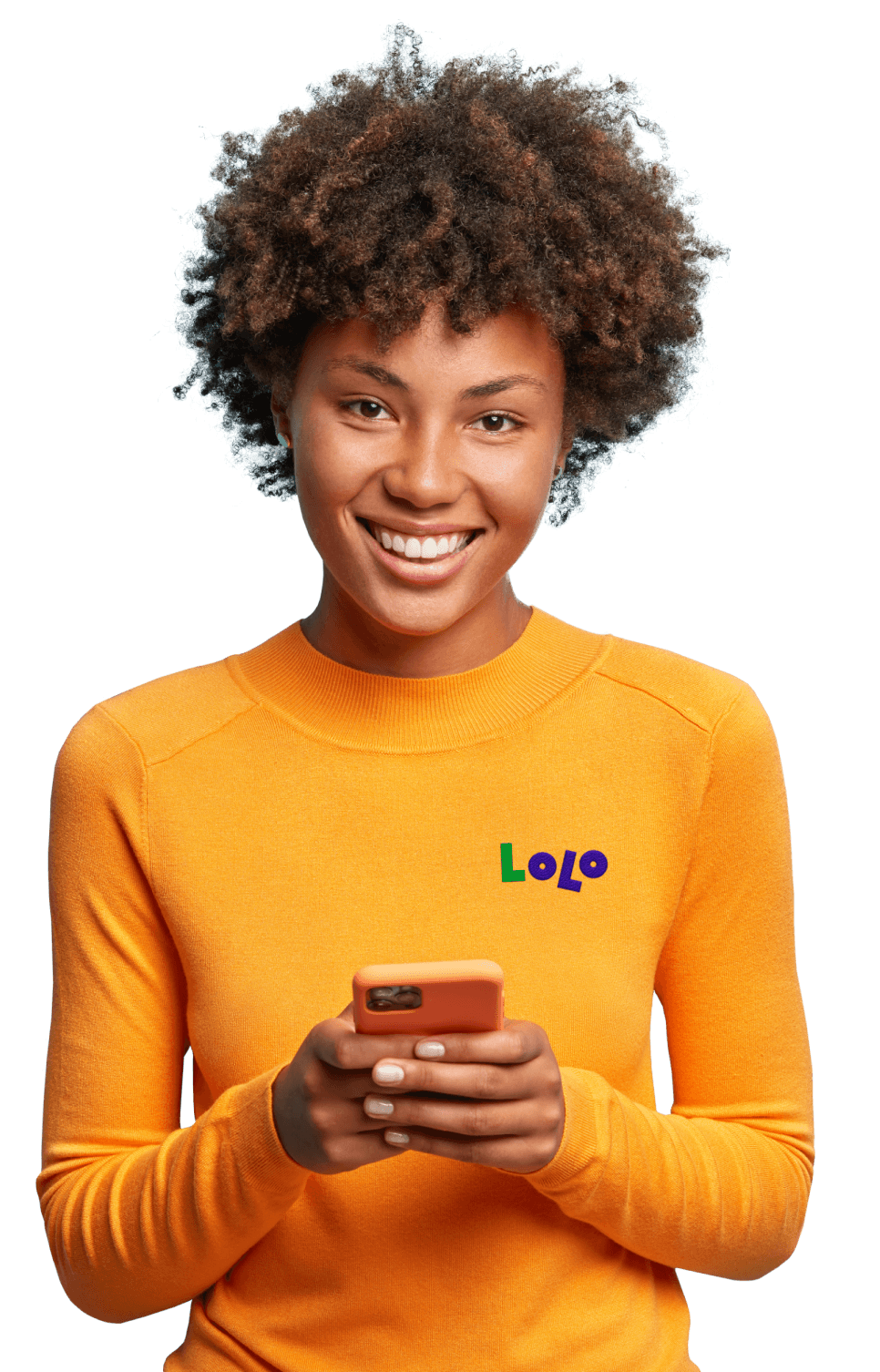 Why launch a ride-hailing / taxi franchise?
Spend less

Launching Lolo is less expensive than launching a business from scratch. You get a brand, software platform including mobile apps, marketing materials, and, of course, all the support from our team and our business partners.

Get more

Ride-hailing is growing from year to year everywhere in the world. This market still has loads of potential. Usually, our business partners get their investments back within a year or two—extremely fast compared to other businesses.

Start swiftly

No need to own a fleet when you work with Lolo. The ride-hailing model assumes using your drivers' cars or partnership with car parks. All you need is a platform to operate, an office, your dream team, and dedicated drivers!
Curious to learn more about the Lolo ride-hailing franchise?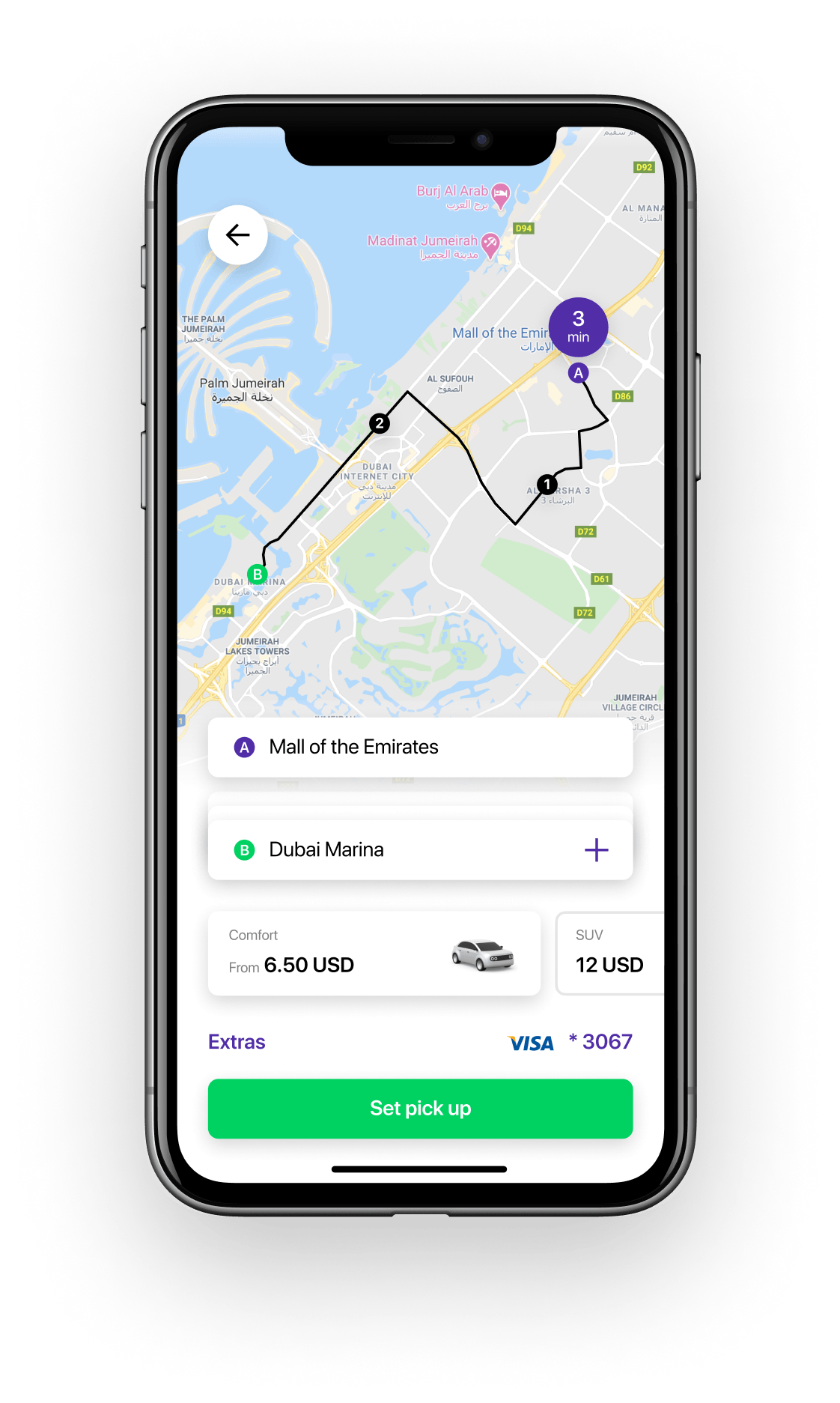 Curious to learn more about the Lolo ride-hailing franchise?
Just try it now free of charge and see for yourself!