Ride-hailing franchise business with Lolo
Booking apps, brand, guides, support
Try for free
Join Lolo ride-hailing family and get all the tools to build
a prosperous growing franchise business.
100 +


countries

to operate
All‑in‑one ride‑hailing platform
Customer and Driver apps (Android + iOS), Operator app (a tool to accept orders via phone calls) and My hub (a portal to manage all business processes, check statistics and reports). The simplest way of managing your Lolo franchise business. All the features you need to automate your work and increase profits.
Launch Lolo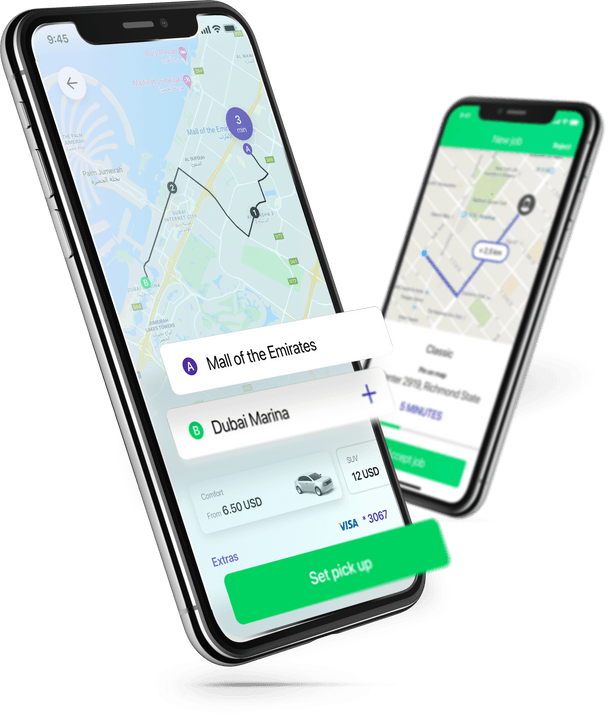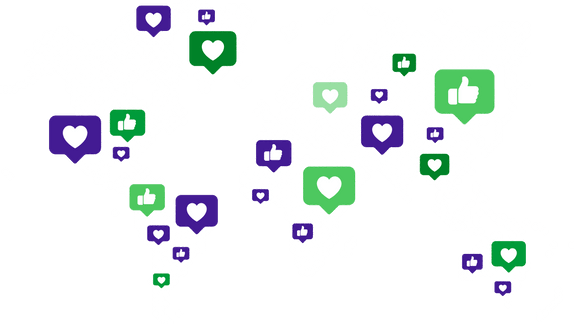 Brand with a personality
With the Lolo brand and the compilation of values, mission, standards and ready-for-use assets behind it, we can partner to become strong and powerful. Just share Lolo's vision and mission every day with your operations. It will help you succeed faster and get happy clients in your location and in the whole world.
Low entry threshold
Lolo is not for the chosen few people — it's for anyone who dares to create change. All you need to have is some money and the will to start and grow your ride-hailing business. We'll help you with the rest.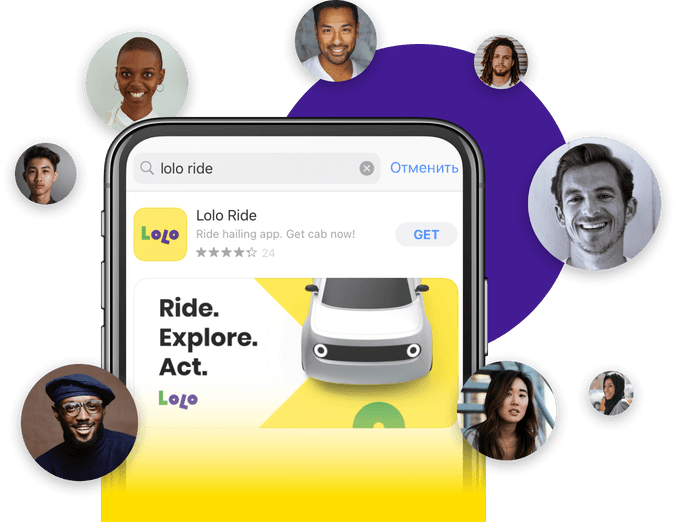 Dedicated team to help you launch
The whole team of marketers, managers, and customer success professionals is here to set up a company together with you. From the very beginning, we're there to help you.
App Stores visibility support
Our app store optimization experts know how to get to the top of app stores. They help you get more passengers without spending your money.
Internal marketing team
You can rely on our assistance with digital and offline marketing consulting (determining the target audience, potential reach and relevant channels of promotion, calculating marketing budget). If you want to try something new in digital marketing, the Lolo Growth team is at your service.
Your success
This is the most valuable ingredient in the Lolo mix. We build our success together with you, and we help your business thrive.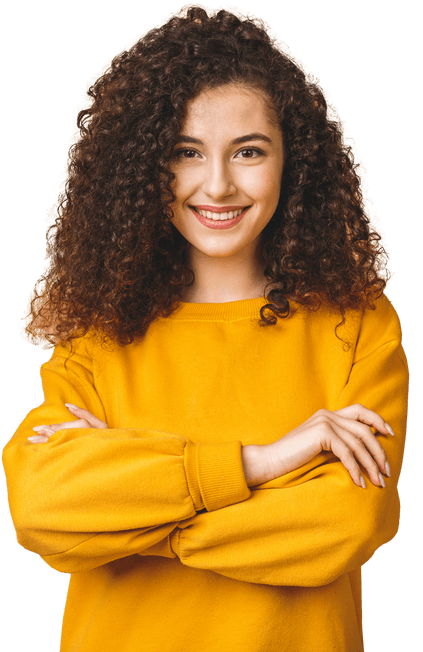 You're at the right time
at the right place now.
Get Lolo — Ride.

Explore.

Act!
Get a free demo
We're a franchiser, you're a franchisee. We give you the software system and the brand, we provide you support in launching a company in your area. You start with our help and follow Lolo guidelines — and go on operating to meet your own goals and satisfy local clients. You pay us monthly royalties for using our brand. We provide high system reliability, monthly updates, and spend a part of your fees on marketing promotion of the brand.

Your investments depend on the region and the size of the city you'll be operating in. You buy a one time license per city and then pay monthly royalties. Need more details on the Lolo franchise for sale? Contact us and learn more.

Next to the one-time license and royalties, there are some other expenses you'll have. You'll need to pay salaries to your local staff, rent an office, pay taxes to your government, and do local marketing.

You will take care of the local marketing promotion — no one knows the market better than you do. However, the Lolo marketing team is always ready to help with digital marketing and online advertising. We have a lot of expertise in it and a great load of data to optimize ads for your audience. We also spend a part of the fees you pay us on promotion. Need some extra marketing campaigns? It's possible at additional costs.

Sure thing! We provide you with both technical and business support. Lolo brand can only be successful if you are. So we do our best to help you where it's needed. Lolo is your partner, don't hesitate to send all the technical questions about the platform to support@ridelolo.com or ask your Account Manager any business-related questions

Most probably, yes, it does. In rare cases when your language is not supported by our platform yet, we do a localization — problem solved.

We do work with several payment systems and gateways and we're open to add more to the platform. Just let us know which system you plan to use, and we will see if we have it already or if it's possible to integrate it.