Brand new
ride-hailing

franchise

Launch your own ride-hailing or taxi company with Lolo.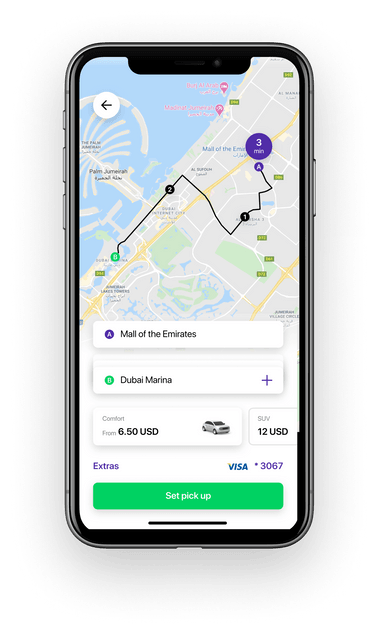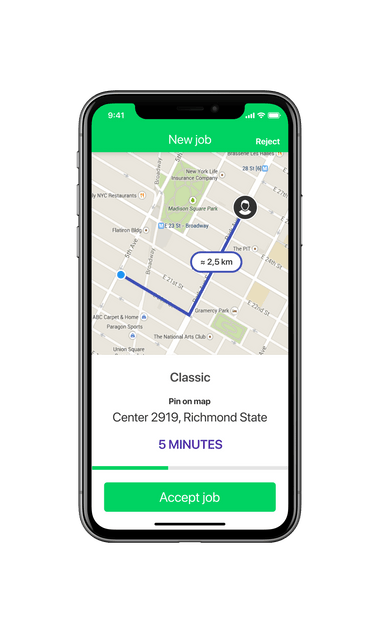 The

ride–hailing

market is growing by

4,5

%

annually
Be the smartest — act!
Get a piece of this cake.
With Lolo, you get a working business in 2 weeks.
Lolo is a franchise for ride-hailing and taxi markets. This is a complex solution that includes everything you need to start your own transportation business really quickly. From apps to the brand, we provide you an ultimate tool with incredible opportunities for growth. Lolo is there to change the way your city moves. We help you to fulfill your business potential, improve transportation in the region, and simply connect people with life‑changing circumstances.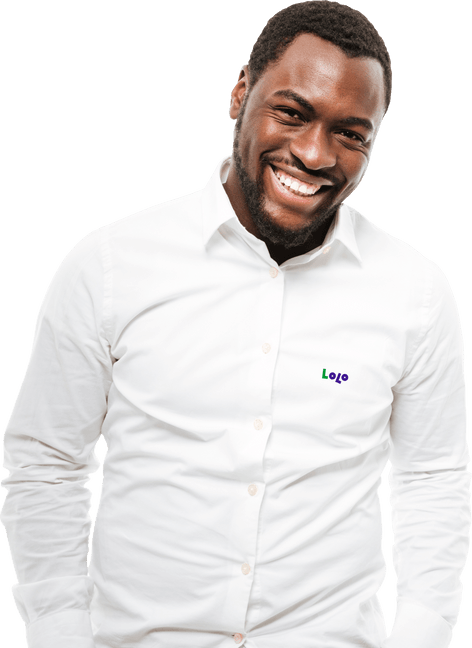 Trips Calculator
Check how much you can get with Lolo
Your monthly number of trips
0
Wondering how much you should pay for launching your own Lolo company?
Check our Lolo calculator.
We have everything to make your business launch bright
Easy-to-use platform to operate

Experienced launch team to set up your business

Strong brand and market positioning to reach the audience

In Lolo, everything is made for your success
We're always here for you. Our dedicated team that consists of skilled marketing and management professionals supports you at each step of your business journey.
See Lolo becoming a big thing all over the world
Read the stories of success by our customers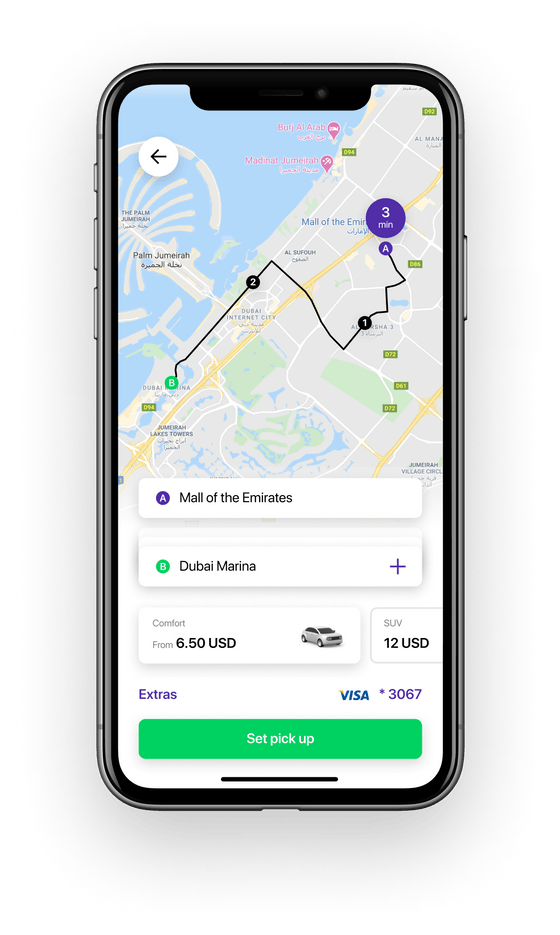 Join Lolo family and enjoy your ride to prosperity